Akamai Acquires Cloudhosting Linode
By Serverless.io team
Feb 16, 2022
| 1 min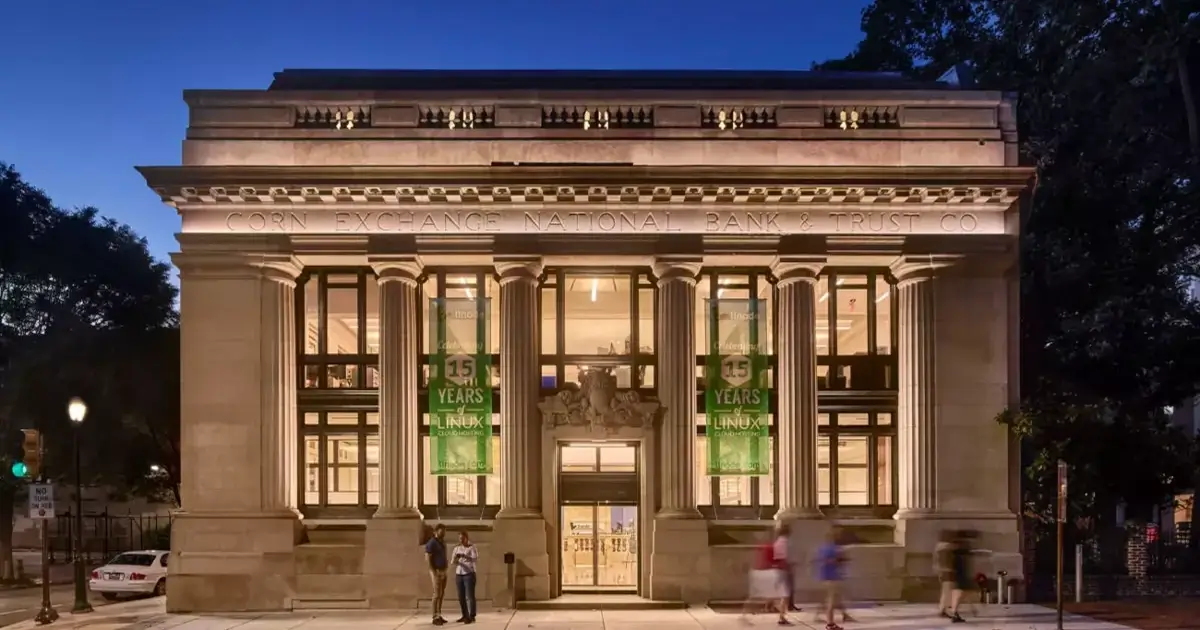 ---
Linode announced in a press release that they have reached an intent to be bought by Edge Compute Platform provider Akamai. The acquisition by the giant will pay out $900 million in cash for the company.
CDN, Security, and Edge giant Akamai exceeded their estimations for the fourth quarter of 2021 just shy of 5%, opening up the possibility for this takeover.
The acquisition makes a lot of sense for Akamai, their competition changed from niche CDN, Security and Edge compute platforms to the globalistic cloud companies. This move enables them to set foot in the realm of the big three, competing with Amazon's Lambda and Cloud Functions, Microsoft's Azure platform, and Google's Cloud Compute.